You may think that the landlord would be responsible if there was a loss to the home you rent.  You would be wrong.  Renter's Insurance is an economical way to protect your personal possessions and pay for living expenses while you are unable to occupy the building.
If you need renter's insurance in NC, SC, GA, FL, VA or OH, get started below.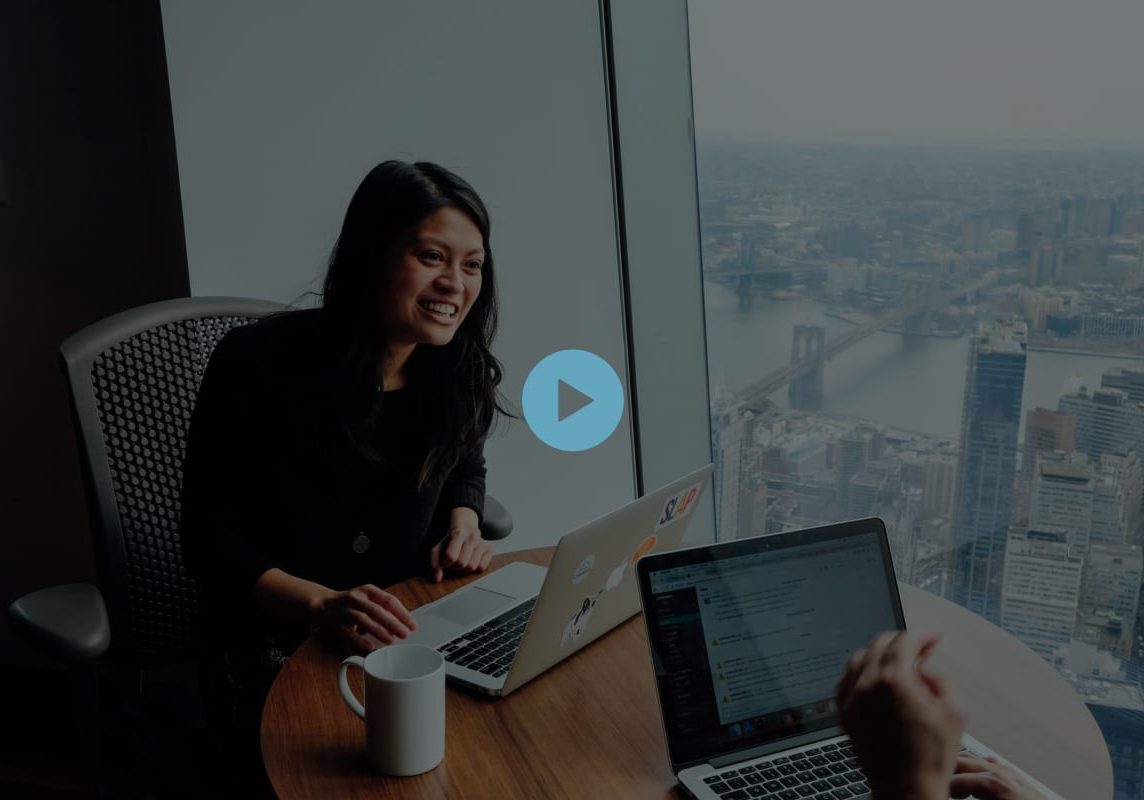 3 Basic Types of Protection in a Renter's Policy
Standard Renter's Policies protect your personal items again damage from fire, smoke, lightening, vandalism, theft and other perils listed in your policy.  Flood and earthquake are not provided.
Imagine you turn your home upside down and shake out all of the contents.  How much do you need to replace everything?  You can best answer this by doing a complete home inventory.
This is protection again lawsuits for bodily injury or property damage to third parties (meaning, everyone else).  It can also pay for damage your pet may cause.  This also provides medical coverage that is no-fault coverage.  so if someone is injured in your home, there is a small amount of coverage, depending on your policy limits.
If you have to live elsewhere because your home is destroyed, this will cover your additional living expenses.  It will pay the difference between your additional living expenses and your normal living expenses.
Ways to save money on Renter's Insurance
Don't shop on price alone, review what the policy provides.
Consider a higher deductible.  We recommend at least a $1,000 deductible.
Combine with your auto coverage
Let your agent know if you have a deadbolt, security system, smoke detectors or a gated community
Don't smoke!  It's bad for your health.